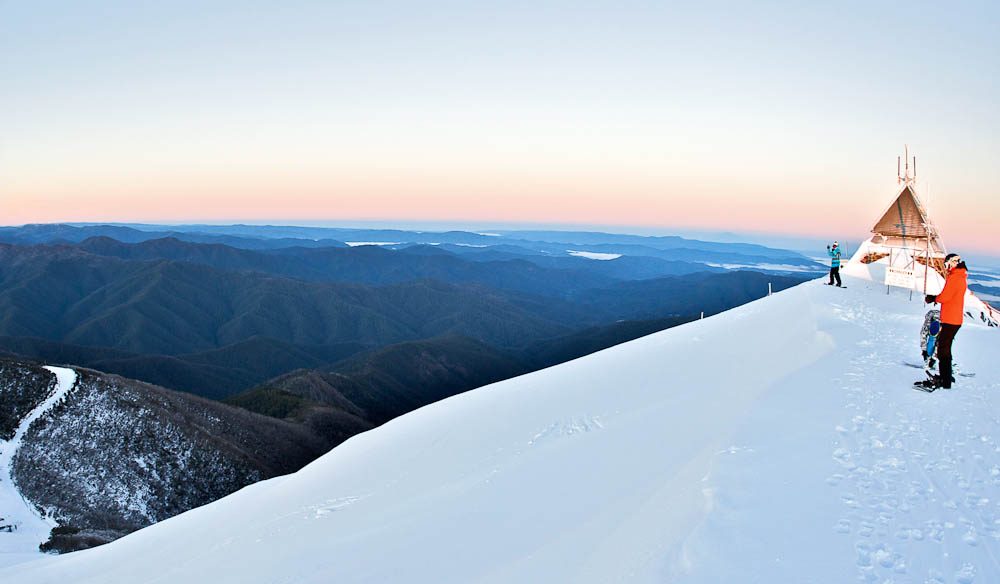 Highton Manor is the perfect
winter getaway. We cater for
couples, families, groups and singles. Ski and Stay!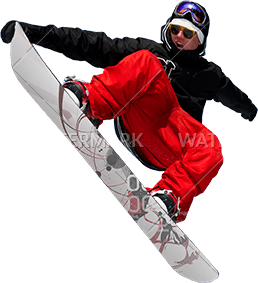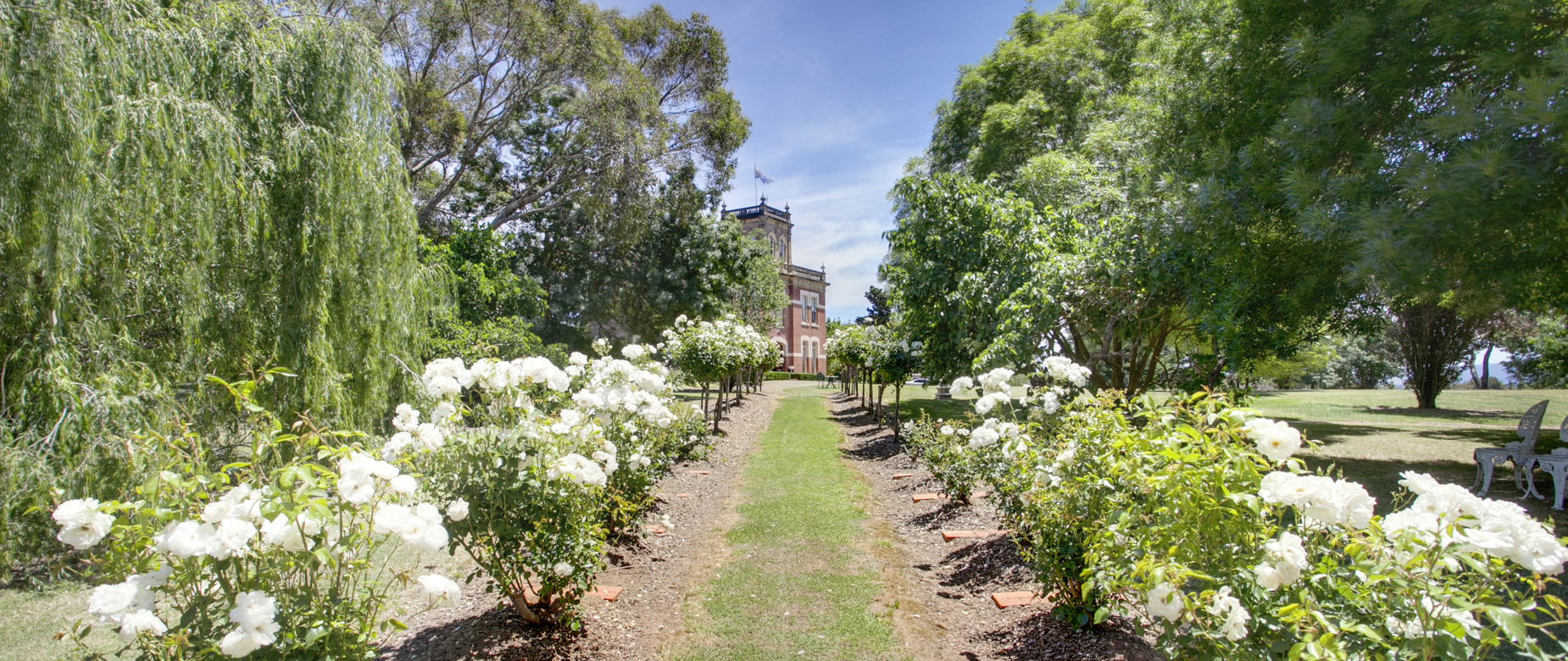 getaway
The
perfect
weekend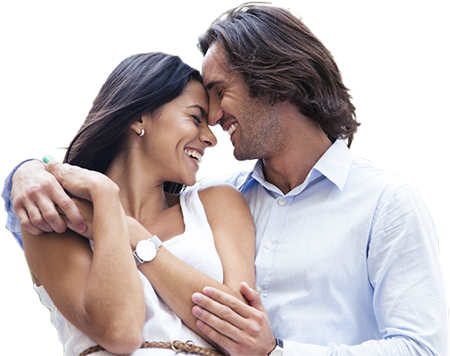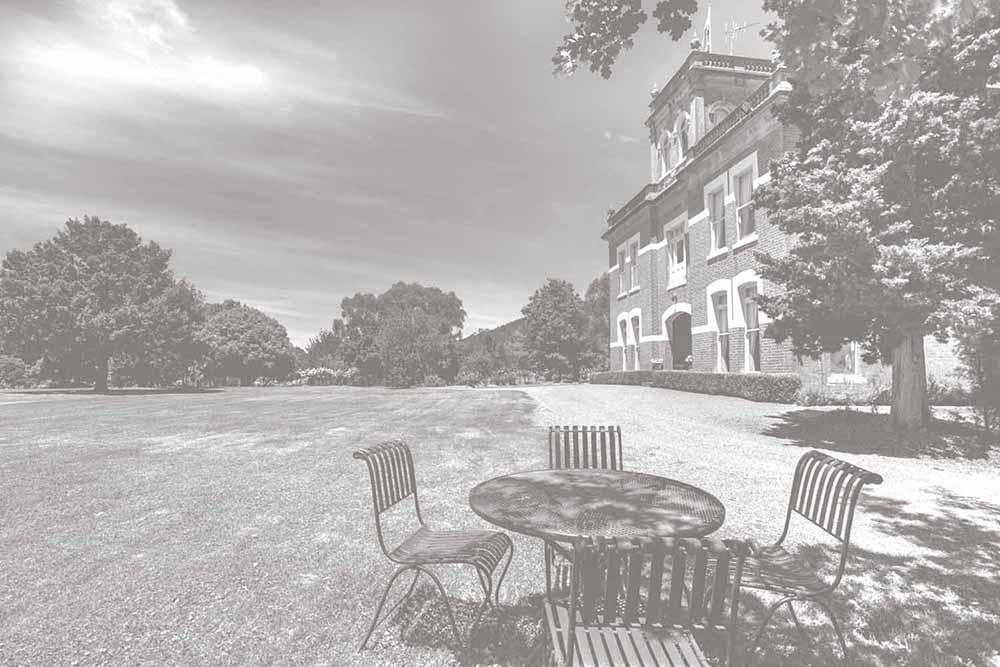 & wine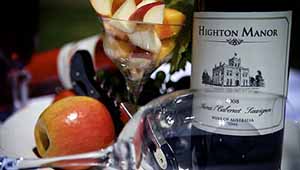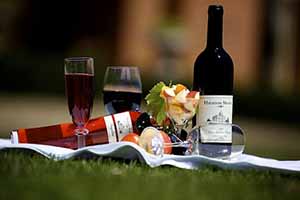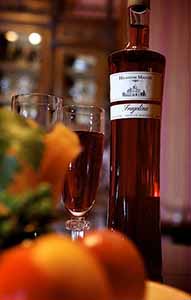 Enjoy
the
Food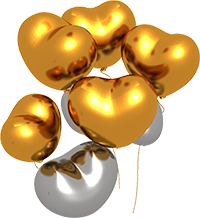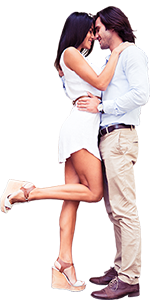 Perfect
for that
special
occassion






experience
Your very
own
pride & prejudice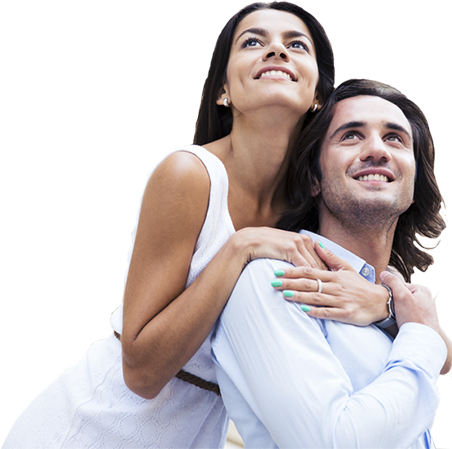 The Highton Manor, Mansfield B&B Accommodation
You have probably never experienced a getaway quite like Highton Manor. Commenced in 1870, with construction spanning more than twenty years of the Victorian era, it was actually built to the standards and traditions of the earlier Romantic period of art, literature, music and lifestyle, to commemorate the owner's ancestral home in Dorset, England.
Your hosts, Christine and Joseph, will ensure that your trip back in time to a different world, an earlier century, is filled with pleasant food, hospitality and memories.
The Highton Manor has a range of accommodation styles to suit your needs and budget. We cater for weddings, functions, romantic getaways, couples, families and group accommodation.
Manor is fully licensed and the Manor vineyard produces award winning wines.
Call now to book:
(03) 5775 2700 Carolyne Jasinski
Thank you for your "special" hospitality. We enjoyed everything. Dorothy Miller
Delightful dinner with great company. Thanks Christine and Joseph. Suzanne Norton
Wonderful stay. Thank you for your attentive service at a late hour. Patrick McQuillere
Thank you Joseph and Christine for your warm hospitality. We loved the place and will be back.
Contact Us
ABN:17 828 312 236
140 Highton Lane, Mansfield, Victoria, 3722, Australia
Phone: 61 3 5775 2700
Email: info@hightonmanor.com.au